Project Finance Services in Navi Mumbai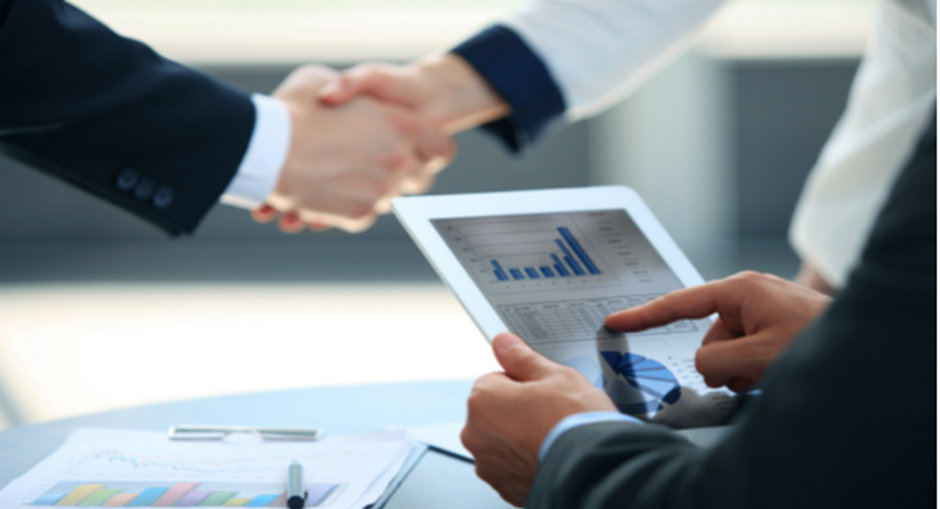 First Brick Realty offers extensive project finance services in Navi Mumbai. We focus on developing newer products and solutions beyond traditional project financing. We intend to become a go-to place for individuals looking for financial guidance and revolutionary project and infrastructure finance solutions.
First Brick Realty, a renowned real estate agent in Badlapur and Navi Mumbai, has established itself as a one-of-a-kind financer, combining a thorough understanding of the infrastructure industry with the capacity to place large-scale projects with investors and lenders.
To discover more about project financing services, continue reading this article.
First, let's know,
What is Project Finance?
Project finance uses a non-recourse or limited recourse financial structure to fund long-term infrastructure, industrial projects, and public services. The cash flow generated by the project is utilized to repay the loans and equity used to fund the project.
Project finance is a type of loan that is repaid primarily through the project's cash flow, with the assets, rights, and interests of the project serving as secondary security. The private sector prefers project finance because it allows them to fund large projects off-balance sheets (OBS). Limited recourse or non-recourse financial agreements are commonly used.
Once the asset has been confiscated, a debtor with a non-recourse loan cannot be charged an additional payment. Project debt is often kept in a sufficiently small minority subsidiary that is not consolidated on the respective shareholders' balance sheets (i.e., an off-balance sheet item).
Meeting the onshore and offshore service requirements that long-term project finance entails.
We have a dedicated team with extensive experience in project finance services and dealing with various lenders. Before and after the financial close, we provide support to the project.
Our project finance services are specifically customized to our client's needs. We specialize in providing the syndicate with timely distribution of all reports and pertinent financial information.
Rate resets and process rollovers.
Assignments to lenders, transfers, drawdowns, and interest funds.
Legal documentation and compliance.
Why should you work with us?
There are various advantages to using our project finance services in Navi Mumbai.
Expertise:
Our experts have years of experience providing administrative project finance services across public and private markets. As a real estate consultant, we disburse funds only once the work has been officially completed. We also manage cash accounts, fees, and reserve balances like an account bank during the operational phase.
Solution-oriented approach:
We collaborate with our clients to ensure that our services are tailored to their specific requirements. We provide customized reporting for sponsors, creditors, and/or investors and covenant monitoring on behalf of our clients for project document compliance and payment processes following transaction contracts.
Responsiveness:
We proactively identify difficulties or potential problems and work with clients to overcome them, leveraging the team's considerable knowledge.
What distinguishes our project finance services?
Our project finance services are comprehensive, versatile, and adaptable to client-changing demands. Our services are customized to match clients' individual needs and expectations.
Moreover, our capacity to work at every stage of the project life cycle across several markets sets us apart.
Besides, we understand what it takes to administer project financing properly, from managing complex consents and waivers to assuring responsiveness to information requests.
We provide project finance solutions with the unwavering goal of making every client transaction more profitable.
First Brick Realty offers the project finance services that clients require and deal structuring advising services that help them reduce risk and actively safeguard their interests.
We frequently place project development loans for customers whose funding has been turned down by other financiers and lenders by leveraging our strengths and core experience in project finance.
We can assist you if your project has been rejected. We will do a pre-underwriting on your project financing to determine if we can fund it where others have failed.
Contact First Brick Realty right now to avail our project finance services in Navi Mumbai.
Frequently Asked Questions
Is project finance associated with investment banking?
One of the most well-known yet little-understood areas of investment banking is project finance. The low cost of finances must be long-term money, meaning inexpensive money for the project financing.
What are the most common sources of project financing?
Financing might originate from several places. Equity, debt, and government grants are the most common sources. Alternative financing substantially impacts the project's overall cost, cash flow, the ultimate responsibility, and project revenue and assets claims.
What are some of the advantages of project financing?
Risk-sharing, extending debt capacity, unleashing free cash flows, and keeping a competitive advantage in a competitive market are advantages of using project financing to finance infrastructure projects.
What is the role of project finance in creating value?
Project finance adds value by lowering financing costs, preserving the sponsors' financial flexibility, raising leverage ratios, eliminating contamination risk, lowering corporate taxes, enhancing risk management, and lowering the expenses associated with market flaws.