Real Estate as an Investment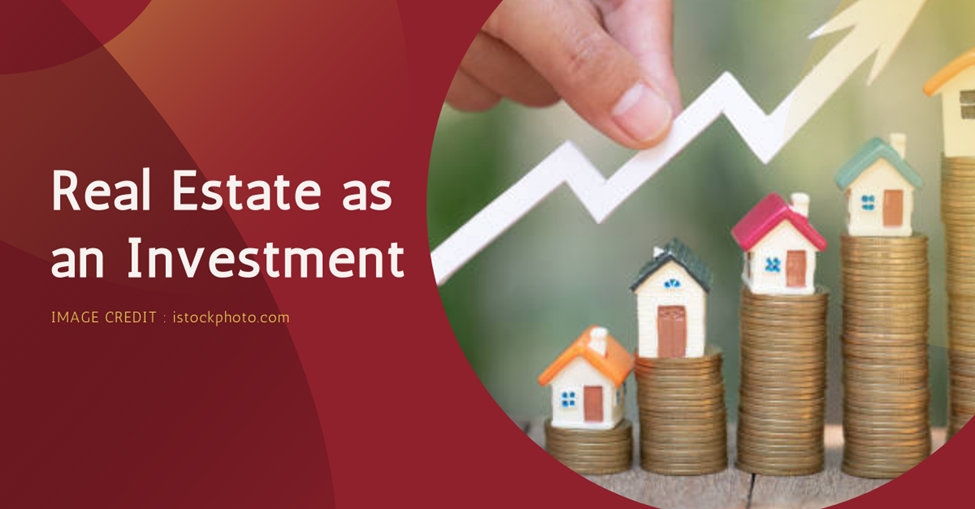 The current status of real estate investing necessitates a different strategic approach than acquiring a home for personal use. 90% of billionaires, according to tycoon Andrew Carnegie, made their fortunes by investing in real estate. And, through time, I've come to know that this is true, but only if you cultivate the proper mentality to maximise the opportunity. The profession needs a keen eye for detail, as well as an understanding of the business's highs and lows and the ability to make sound decisions.
If we look at the economy, it appears to be a difficult year, but real estate specialists predict that the real estate industry will get the most traction in 2020, with only the financially stronger companies remaining afloat.
Experts believe that real estate investing requires a different strategic approach than acquiring a home for personal use at this moment. First Brick Realty is one of the leading real estate agent in Badlapur. With years of expertise as a real estate consultant First Brick Realty can guide you with the best property available for investment. When you pick real estate as an investment strategy, you buy the property intending to make a profit. Most of the time, the investor leases out the property or resells it for a profit. With both sorts of interests in mind, here is a detailed analysis of the real estate market that will help you clear up any ambiguities.
Demand potential
With migration as the driving force behind job searches in larger cities, real estate has exploded in the previous two decades and is expected to continue to do so in the future years. People are willing to invest in modest flats that may be used for both living and investing. Keeping this in mind, demand is fast increasing and is predicted to continue until 2025. Yes, there is enough demand to make it a lucrative industry with a large number of competitors. The percentage of defaulters is considerable, which makes it a sensible move for genuine players to expand their market and attract clients by delivering projects on time.
Real estate is a boom-and-bust industry.
The resurgence of the real estate industry has been one of the unexpected positive stories of the ongoing Covid epidemic. In the pandemic year, low lending rates reduced stamp duties, and the prevalence of work-from-home culture resulted in a K-shaped rebound in the residential segment. Why do domestic investors, as well as foreign institutional investors, continue to have trust in the real estate sector?
FPIs are still buying real estate stocks.
While foreign portfolio investors (FPIs) have been dumping Dalal Street stocks in recent months owing to concerns about earnings downgrades due to Covid 2.0, inflows into the real estate sector have remained. In April, real estate stocks received $213 million in net inflows, compared to $710 million in March.