Panvel Property An Ideal Location For Real Estate Investment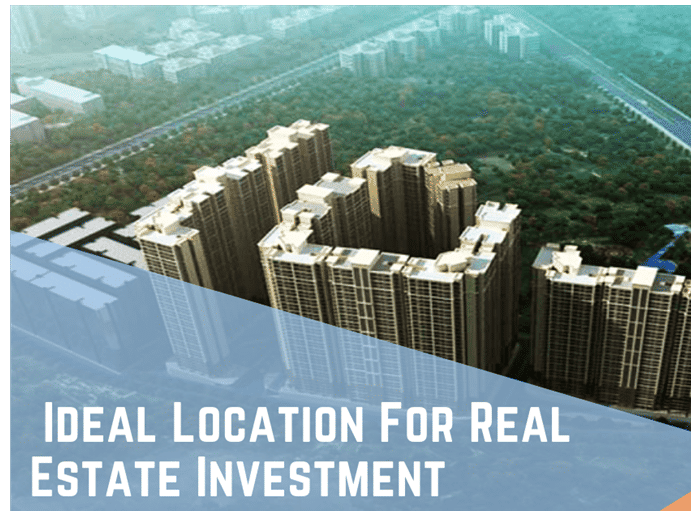 If you're looking for a fantastic real estate holiday place, your search will lead you to Panvel. People with a limited budget and portfolio can invest their money here since investing here will yield lucrative returns in a few years, about five years.
The information and hotspots locations of Panvel in Navi Mumbai, which is the key enchantment of the area for developing the residential rush, are listed here. First Brick Realty is one of the leading real estate agent in Badlapur, Navi Mumai. With their years of expertise and being a renowned real estate consultant , they can guide you with all the real estate difficulties you are facing. With their guidance many people acquired the best properties with the most affordable price in Panvel. This is a fantastic area with a fantastic neighbourhood that we all need to keep an eye on.
Some of the primary reasons that make Panvel a prospective real estate location are as follows:
Connectivity
Panvel is only a few minutes distant from much of Maharashtra's bustling metropolitan growth. It is 40 kilometres from the state and is connected to Mumbai, India's economic centre, through the Sion-Panvel Expressway. The Mumbai-Pune Expressway runs through New Panvel (East). Flyover linkages also give quick access to nearby places like Manek Nagar, Godrej Colony, and Kalamboli.
Shopping Center
Panvel has several recreational options, such as a retail mall and an arcade. D-Mart, Mahalaxmi Mall, Govind Garden Shopping Mall, Prajapati Cascade, and K Mall are among them. It boasts a plethora of supermarkets to meet the requirements of the locals.
Institutions of Higher Learning
The presence of educational institutions contributes significantly to the locality's increased value. Panvel is home to several well-known educational institutions, including some notable schools and colleges. St. Joseph's High School, New Horizon Public School, Media Studies and Research, and Mahatma School of Academics and Sports are among Panvel's most notable educational institutions.
Banks and hospitals
Panvel guarantees that the social infrastructure is excellent. People's most fundamental needs are hospitals and banks, and Panvel has numerous well-known hospitals. MGM Hospital, Gandhi Hospital, Life Line Hospital, Metro Hospital, and Vedanta Health Care are just a few among them. In different regions of Panvel, there are several types of banks and ATMs.
From bird watching to family hikes, there's something for everyone.
Panvel is bordered by mountains and the Gadhi River, providing many opportunities for family picnics and excursions for those who want a little adventure. Matheran Hill Station, Karnala Bird Sanctuary, Beth El Synagogue, and Gadeshwar Dam are just a few of the many natural wonders and tourist attractions in the area.
Increased Returns on Investment (ROI) –
Not only is the infrastructure double-checked when acquiring a home, but the financial returns on the same property are also meticulously scrutinised. In the future, flats in Panvel Navi Mumbai are likely to give larger returns. This is possible since Panvel is home to several well-known tourist sites, including Haji Malang, Elephant Caves, Raigad Fort, Karnal Bird Sanctuary, and more.
Affordable rates –
After all of the factors have been considered, the individual becomes stuck on the property's price. Panvel provides an affordable residential property that is perfect for living. Affordably priced houses are available without sacrificing quality.
The entire world is at your fingertips.
In the Kopar-Panvel sector of the Mumbai Metropolitan Region in India, Navi Mumbai International Airport is proposed to be developed in collaboration with CIDCO. Panvel is on its way to becoming an international gateway, with lots of room in the future for high-end hotels, restaurants, recreational facilities, and shopping complexes.
A sector of Real Estate
Property values in Panvel have skyrocketed as a result of the development of all required variables. Several new projects with multiple residential units have been started in recent years. Sai World City, Godrej Woods, and Wadhwa Wise City are some of the most recent developments. Hiranandani Fortune, Akshar River Gate